Code
Collaborate
Discover
Launchpad is a hackathon for local high school students hosted at RPI by coding&&community. Students will have the opportunity to work together to brainstorm, design, and code a project from scratch. We're excited to see your creativity unleashed!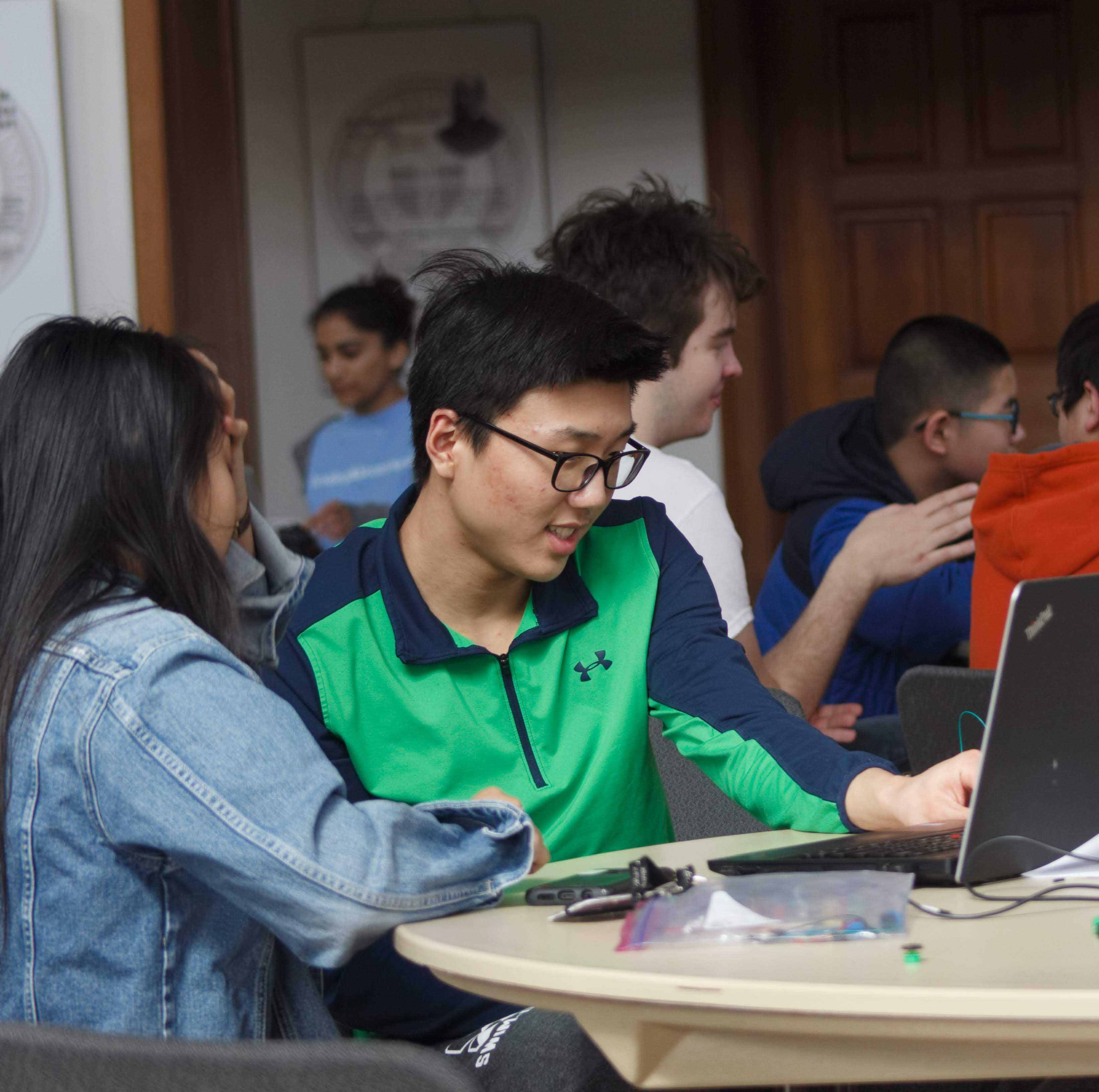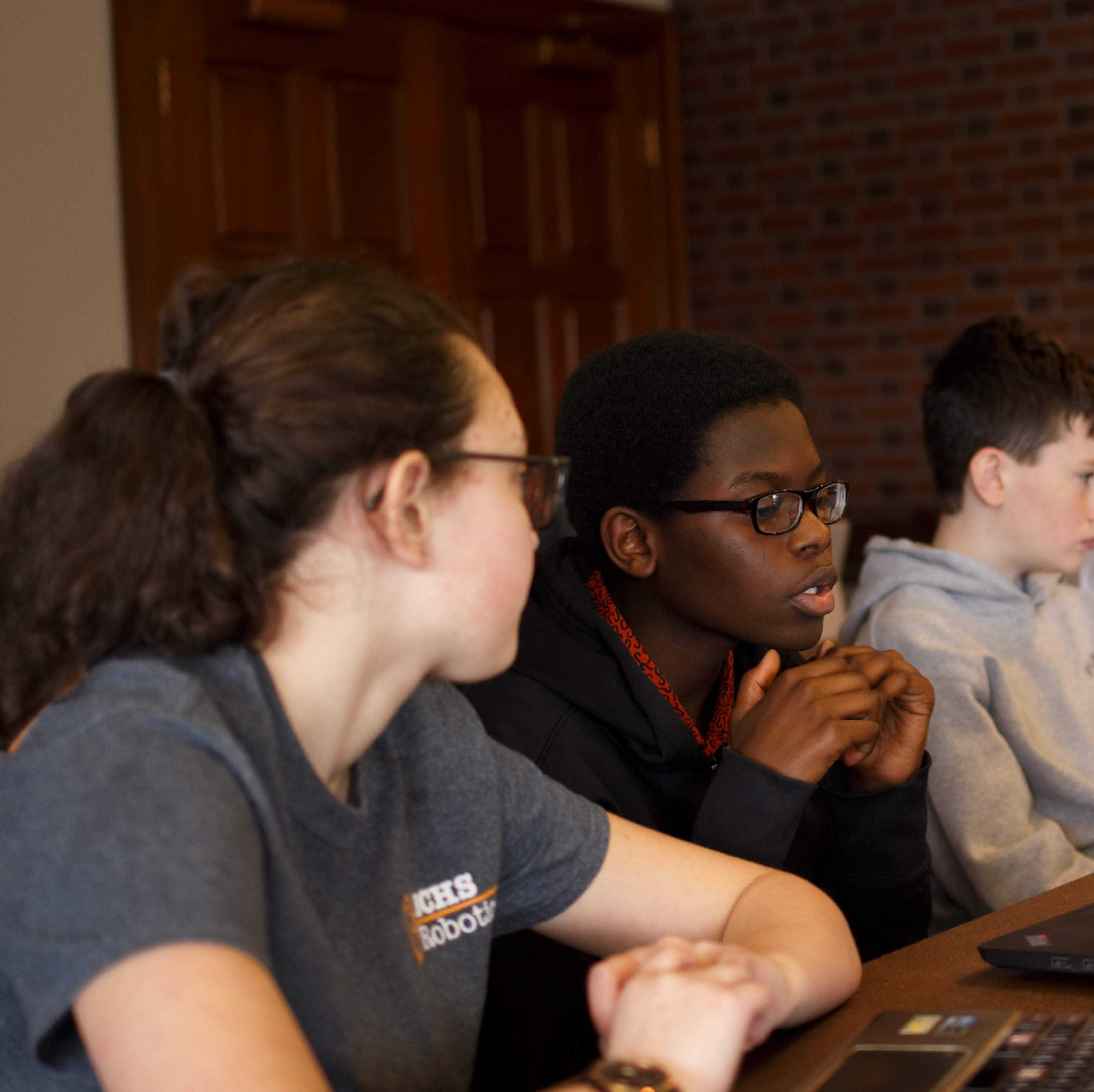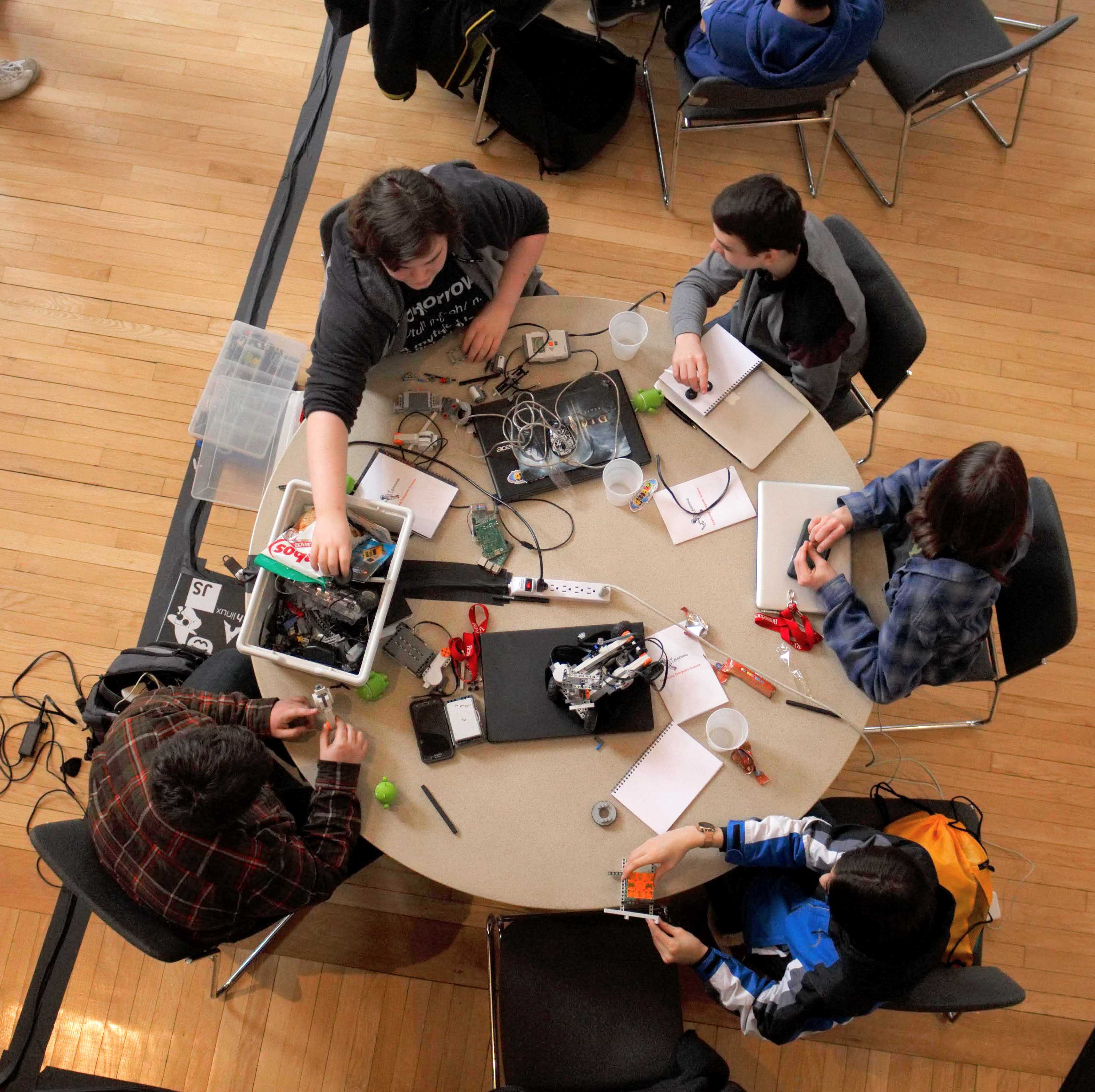 About
When: April 2nd - 3rd
Where: Online
Who: Grades 8-12
---
Launchpad is open to coders of all skill levels. Mentors from RPI will be around to help brainstorm, give advice, and teach mini tech-talks about topics that might be useful to your project. At the end of the day, all teams are encouraged to present their work, with a chance to win some prizes!
Schedule
To be announced.
Speaker
To be announced.
Prizes
Best Website
Show off your HTML, CSS, and JavaScript skills, and make a dazzling website!
Best Game
Whether its a platformer or a top down game, design and implement the best game possible.
Most Creative
Design and create the most innovative, thoughtful and unique solution to a real world problem.
Bootstrap Award
This award is given to a team that shows perseverance and learns new skills while tackling a difficult challenge.
Scavenger Hunt Challenge
Teams or individuals can earn points by solving a collection of coding puzzles. Whoever scores the most points will win the Scavenger Hunt Award.
Workshops
Also to be announced (there's a lot of moving parts to this).
FAQ
How much coding do I need to know?
Launchpad is open to students of all skill levels. For less experienced students, mentors from RPI will be available to guide you along. We will also be providing starter code for some simple projects in web development and game design.
How will teams work? How will we plan a project?
We will form teams at the beginning of the day. Don't worry if you don't know anyone else, we'll make sure you make your way into a great team! We will have brainstorming sessions at the beginning of the day to help your team design a project.
Do I need to attend for the entire weekend?
You can attend the event for the entire weekend or either day. To be considered for prizes you must be present Sunday afternoon for judging.
Do I need to have my own computer?
The event will be online, so hackers will have to provide their own computers.
Do I need to have any software installed?
The software you will need depends on the project your team decides to build. We recommend installing Python as well as a basic code editor such as Sublime or Atom. Also feel free to check out StartHacking.org.
Does Launchpad cost money?
Not at all!