We are a passionate group of students from Rensselaer Polytechnic Institute whose goal is to close the disparities in education opportunities for computer science, related to race/ethnicity, gender, and socioeconomic status.
Read more about our mission

→
Through our various programs, we reach local middle school and high school students in the Capital district. Our programs combine introductory coding lessons with the problem solving skills required for academic and professional success in the 21st century. All of our programs are completely free of charge for our participants.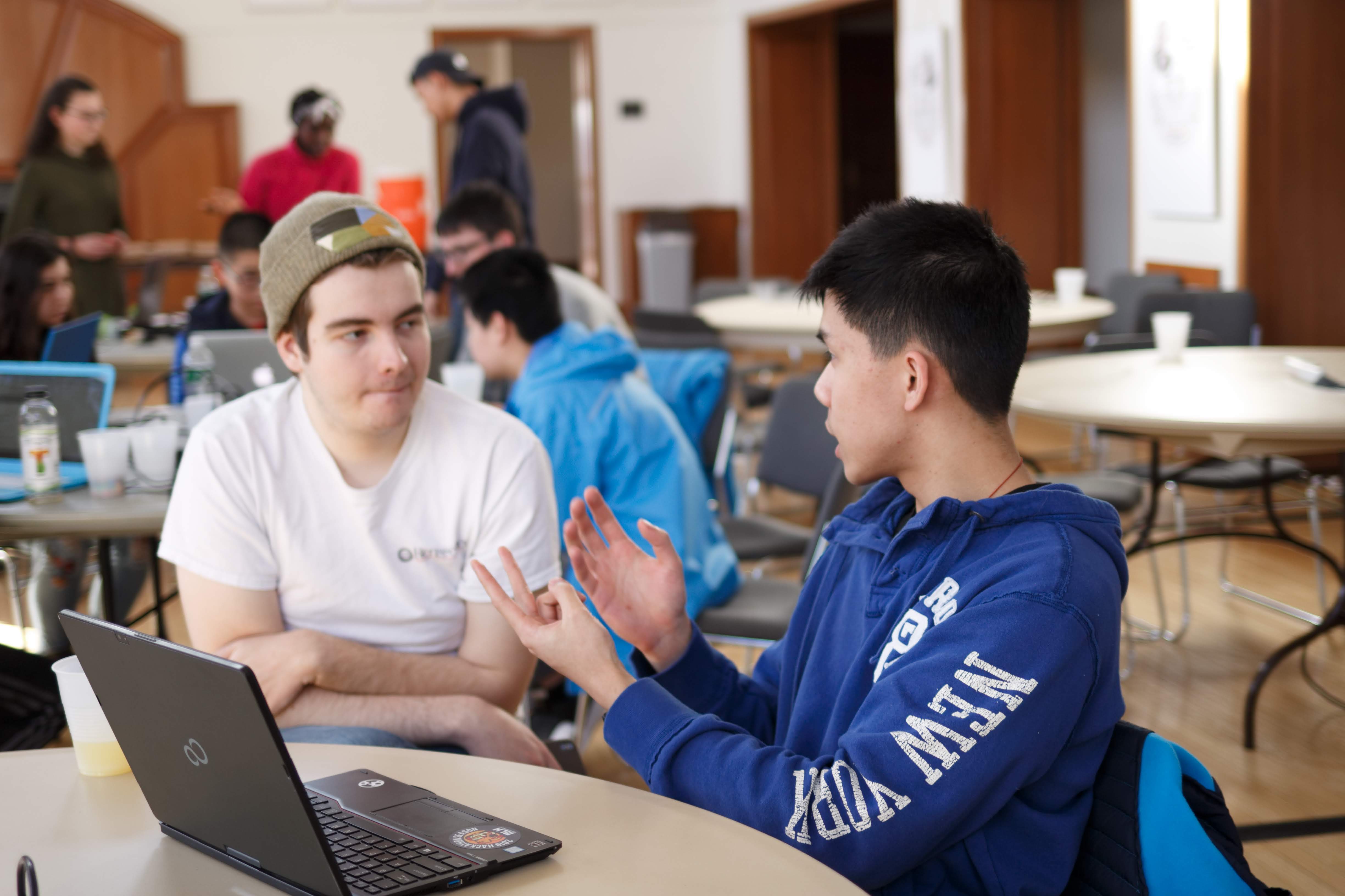 Read more about our mission

→