Code
Collaborate
Discover
Launchpad is a hackathon for local high school students hosted at RPI by coding&&community. Students will have the opportunity to work together to brainstorm, design, and code a project from scratch. We're excited to see your creativity unleashed!
Register before October 1st to get a free Launchpad T-Shirt!
Flier
•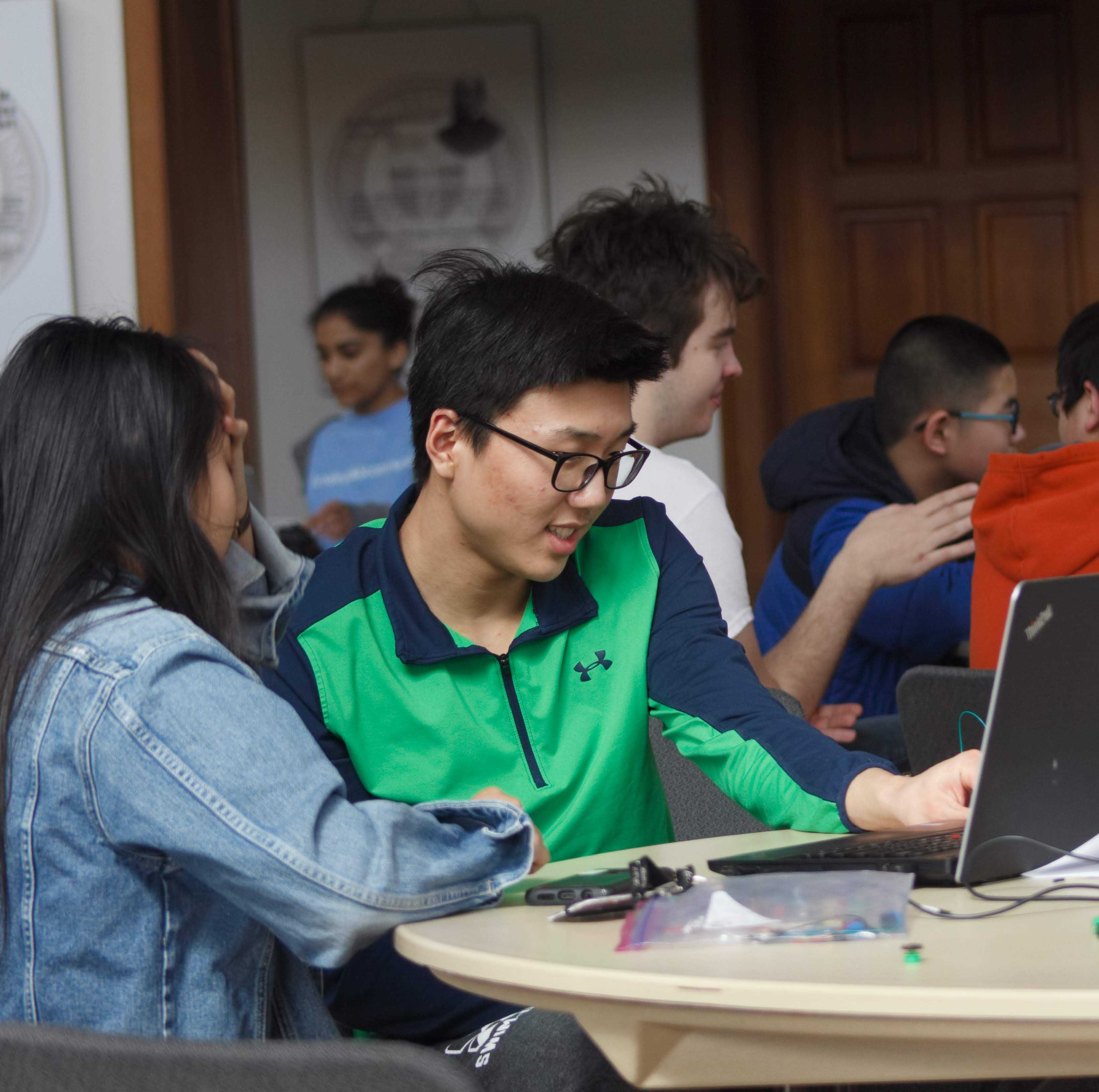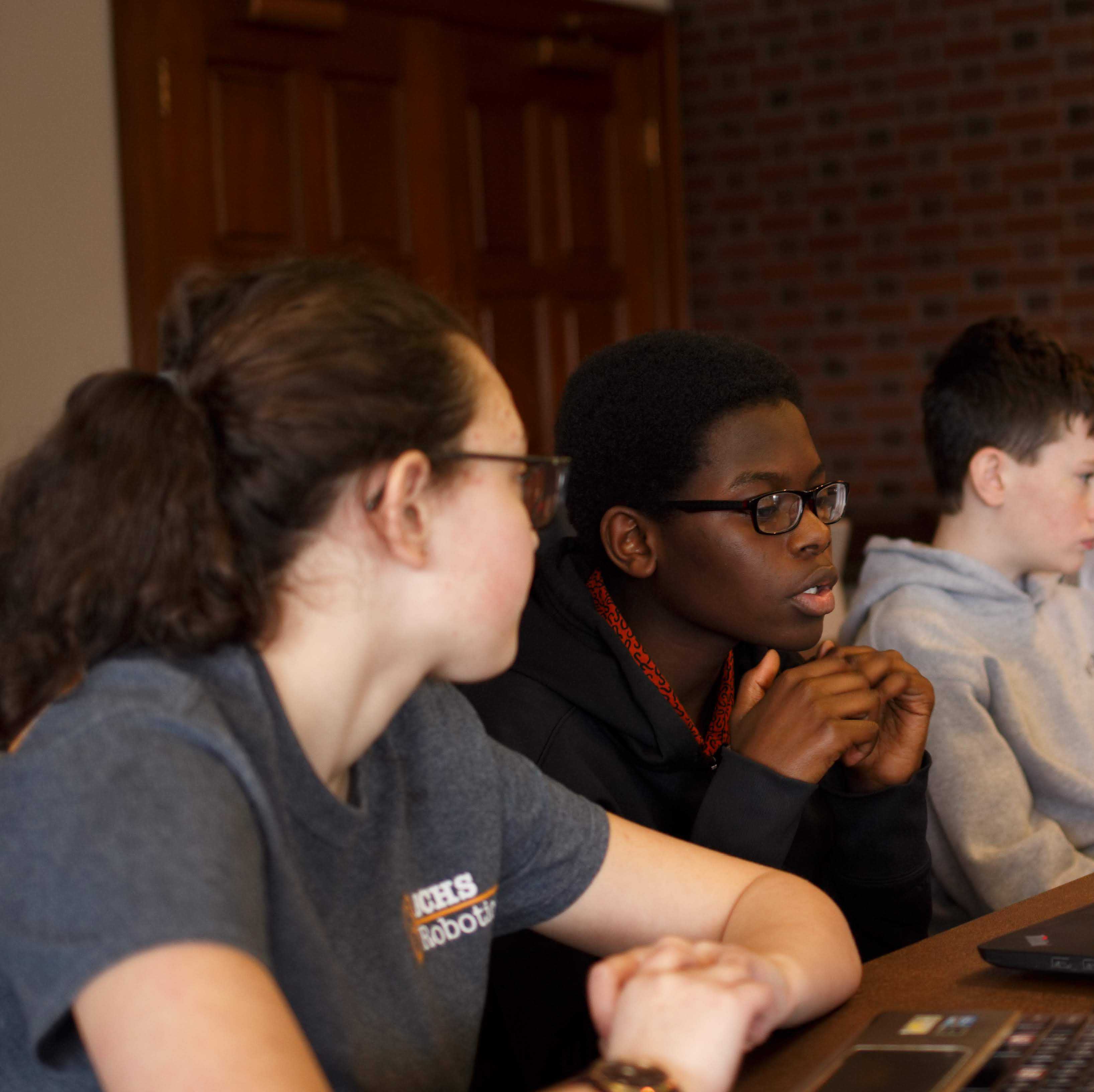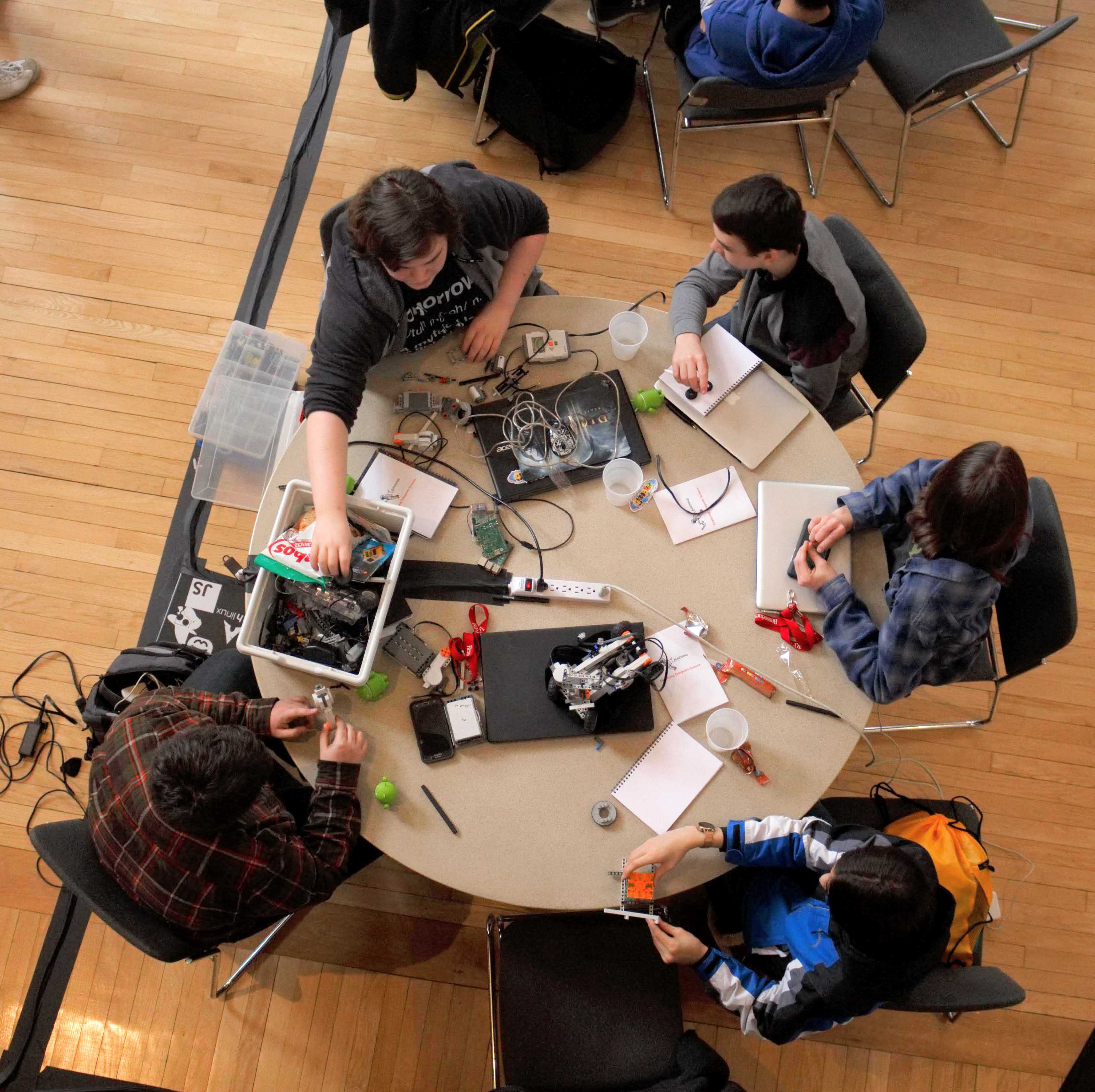 About
When: October 10th - 11th
Where: Online
Who: Grades 8-12
---
Launchpad is open to coders of all skill levels. Mentors from RPI will be around to help brainstorm, give advice, and teach mini tech-talks about topics that might be useful to your project. At the end of the day, all teams are encouraged to present their work, with a chance to win some prizes!
Schedule
Remember, you don't have to come both days.
October 10th
| | |
| --- | --- |
| Time | Event |
| 9:00 am | Intro, Form Teams |
| 9:30 am | Start Hacking! |
| 10:00 am | Workshop: Python in 60 minutes or less |
| 11:30 am | Workshop: Basic Web Development |
| 12:00 pm | Lunch break |
| 1:00 pm | Workshop: Art with Computer Science |
| 2:30 pm | Workshop: Version Control with Git |
| 5:00 pm | Closing |
October 11th
| | |
| --- | --- |
| Time | Event |
| 9:00 am | Resume Hacking |
| 09:30 am | Workshop: Web APIs |
| 10:30 am | Workshop: Cryptography |
| 12:00 pm | Lunch break |
| 1:00 pm | Workshop: Pitching |
| 2:00 pm | Guest Speaker |
| 3:00 pm | Project Pitches, Judging |
| 4:00 pm | Awards Presentation, Wrap-up! |
All workshops are optional. Balance them with work time!
Speaker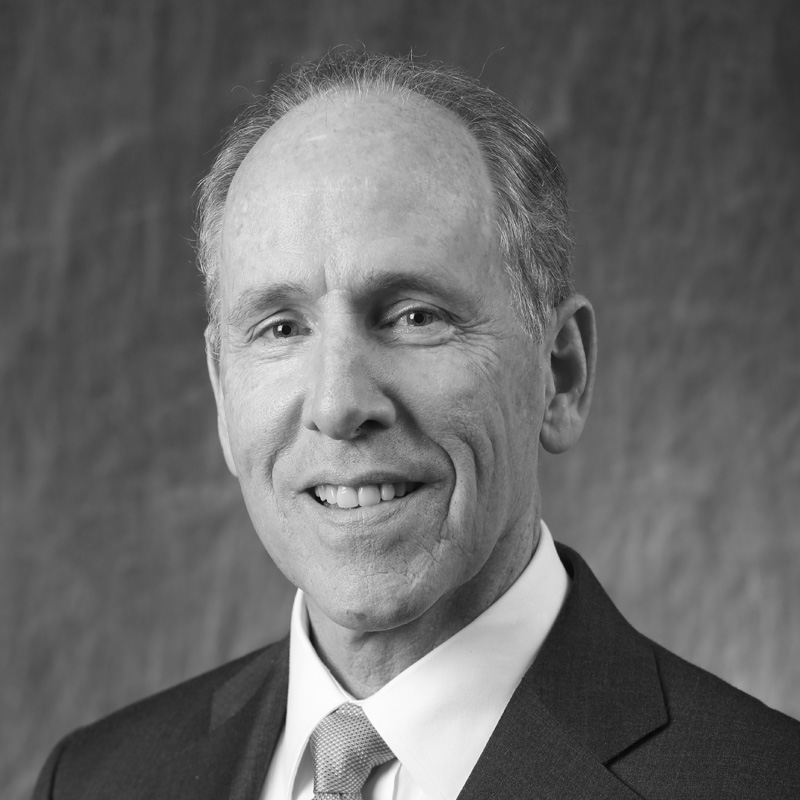 Mark Little
Founder of RiseHigh
After a long career as a GE executive that included directing the GE Global Research Center (GRC), Mark Little founded Rise High with the goal of exposing students to a variety of STEM concepts in the real world.
Prizes/Categories
Best Website
Show off your HTML, CSS, and JavaScript skills, and make a dazzling website!
Best Game
Whether its a platformer or a top down game, design and implement the best game possible.
Most Creative
Design and create the most innovative, thoughtful and unique solution to a real world problem.
Bootstrap Award
This award is given to a team that shows perseverence and learns new skills while tackling a difficult challenge.
Scavenger Hunt Challenge
New this year, we will have a collection of programming problems of varying difficulty. Teams or individuals can earn points by solving them. Whoever scores the most points will win the Scavenger Hunt Award.
Workshops
Python in 60 minutes or less
Never programmed before? Start here! We'll get you started in a common introductory programming language used by professionals around the world. No outside software required!
Basic Web Dev
How does a website work? How do I make one? Find out at this workshop, which will show you the three pillars of web development: HTML, CSS, and Javascript.
Art with CS
Code is often beautiful. Learn how to show your creative side with the Processing API, a toolkit designed for making beautiful visualizations programmatically.
Version Control with Git
Have you ever spent hours on a word doc only to forget to save it? We can't help with that, but Git can help you keep your code organized and understandable.
Web APIs
Want to find all the restaurants within a mile of your home? Google Maps can do it for you, with your own code! Learn how to get your programs communicating with the tools of the internet.
Cryptography
Take a peek at cybersecurity through the science of secret codes. Learn some historical ciphers, how to crack them, and ways computers keep your information safe.
Pitching
So you've made a project, how do you get other people excited about it? This workshop will get you ready to show your project off for judging.
FAQ
How much coding do I need to know?
Launchpad is open to students of all skill levels. For less experienced students, mentors from RPI will be available to guide you along. We will also be providing starter code for some simple projects in web development and game design.
How will teams work? How will we plan a project?
We will form teams at the beginning of the day. Don't worry if you don't know anyone else, we'll make sure you make your way into a great team! We will have brainstorming sessions at the beginning of the day to help your team design a project.
Do I need to attend for the entire weekend?
You can attend the event for the entire weekend or either day. To be considered for prizes you must be present Sunday afternoon for judging.
Do I need to have my own computer?
The event will be online, so hackers will have to provide their own computers.
Do I need to have any software installed?
The software you will need depends on the project your team decides to build. We recommend installing Python as well as a basic code editor such as Sublime or Atom. Also feel free to check out StartHacking.org.
Does Launchpad cost money?
Not at all!